D&O Insurance, Directors and Officers Insurance In San Diego, Ventura, Bakersfield, Anaheim, Los Angeles, Riverside, CA, and Nationwide
Serving as a director or officer for a non-profit or for-profit business in Los Angeles, Bakersfield, Riverside, Ventura, San Diego, CA, and the surrounding areas, has its own set of possible liabilities. Investing in Directors and Officers Liability Insurance will cover you personally if a claim is made against you or your organization by employees, vendors, investors, customers, and more. This insurance will also help recover costs of legal fees and other related costs. Since civil and criminal cases are often pursued simultaneously, coverage may also include criminal investigations, regulatory investigations, and trial defense costs. JHS Insurance Services is the trusted name in healthcare insurance solutions for healthcare professionals in California and across the country. We are here to navigate the maze of Directors and Officers Liability Insurance for you and your organization.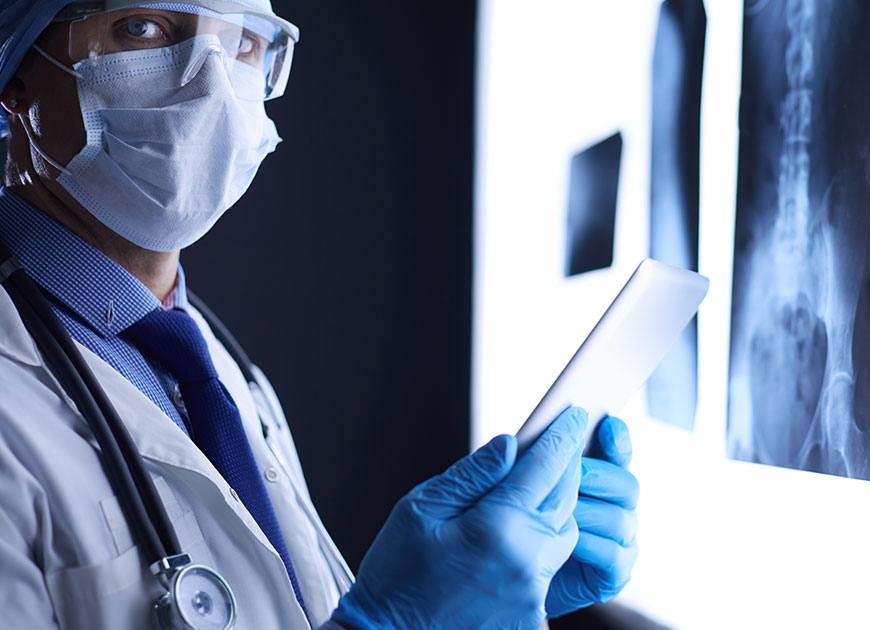 D&O Insurance in California
Not all D & O insurance policies are the same, each will differ depending on the business and risk factors it faces. At JHS Insurance Services, we specialize in D & O insurance policies and have worked with insurance carriers to understand the nuances of these policies. Our staff will discuss each policy, its benefits and costs, helping you decide which is the best fit for you. Whether you have a large company or a small business in Riverside, San Diego, Anaheim, Ventura, CA or the surrounding areas, reach out to us to discuss the benefits of D & O insurance. We are here to answer all your questions and help you find the right coverage for your California business.
800-727-4JHS
Directors and Officers Insurance from JHS Insurance Services
At JHS Insurance Services, we've been assisting healthcare professionals with insurance solutions for more than 35 years. We understand the issues faced today by practicing doctors, healthcare professionals and board members and we are here to help navigate complex insurance policies, breaking them down and highlighting the benefits of each. We are your strategic partner, advocate and support system and work for you all year long; not just at renewal time. When you are ready to discuss Directors and Officers Insurance, reach out to our friendly and professional staff for information, guidance and assistance.
* Directors' and officers' liability insurance provides coverage for claims against decisions made by senior management or board members in good faith such as shareholder concerns and employee conflicts.
COMPANIES WE REPRESENT