Medical Malpractice Insurance, Physician Liability Insurance, Medical Billing Insurance, EPLI Insurance, Cyber Liability Insurance, D&O Insurance, E&O Insurance, and More In Los Angeles, Anaheim, Bakersfield, Riverside, San Diego, Ventura, CA, Locally and Nationwide
JHS Insurance Services, LLC: Medical Malpractice Insurance Available Nationwide
Medical Professional Liability Insurance
The staff at JHS Insurance Services specializes in medical professional liability insurance, also known as malpractice insurance. Guiding physicians and medical professionals through the complicated application submission process in Los Angeles, Bakersfield, Riverside, CA and the surrounding areas, is just part of our job.
Medical malpractice insurance can be confusing and not all policies are the same.
We review and compare each policy and help you determine which offers the best coverage for your needs. We work and advocate for our physicians and understand that situations can arise at any time, that's why we are here 24/7 to answer any questions or concerns you may have regarding your coverage. Don't worry. We've got your back.
800-727-4JHS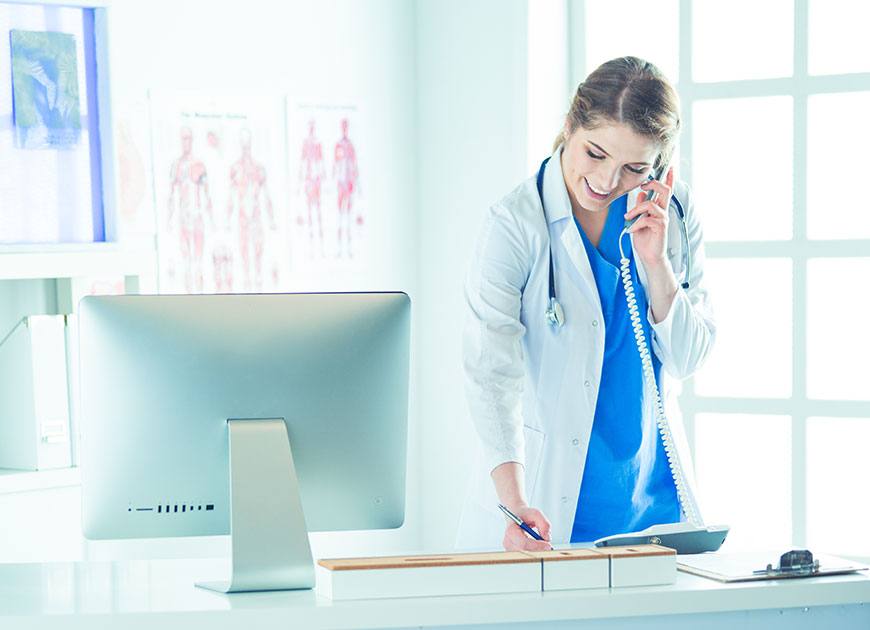 Insurance Solutions for the Healthcare Industry
Physician liability insurance varies depending on your practice.
Our staff at JHS Insurance Services are experts in finding the best insurance coverage for your specialty. We don't believe in cookie cutter policies and that's why we get to know each physician and healthcare client, so we can provide them with the best insurance policies to review and choose. In addition to medical professional liability insurance, we also provide ancillary policies such as:
Directors & Officers
Medical Billing
Cyber Liability/Network/Data Security
Employment Practices
Errors & Omissions
Telemedicine Insurance
Whatever your medical business insurance needs, our staff at JHS Insurance Services can help. We have been providing medical malpractice insurance for more than 35 years to physicians and healthcare professionals in every state of the United States.
TESTIMONIALS
Jim has been a god send for me. I was afraid I would have to quit or pay extraordinarily high premiums. He was able to help. I first met Jim many years ago when my senior partner at the time was given a pay up or quit letter. ...

It is a privilege to share with you a most impressive experience I have had over the past many years with JHS Insurance Services as my broker. It won't surprise you that the malpractice market for an active neurosurgeon is cumbersome at best. Year after year, JHS has ...

I have had the pleasure of working with JHS Insurance Services for many years. Not only do they consistently provide fast and courteous service, but Shelly always goes "above and beyond", to make sure we are well taken care of. It is easy to see her ...

I would like to extend my deepest appreciation for all you have done for me. It is rare these days to find people that not only help others through tough times, but also take these tasks into their own hearts. This past year was the worst year of ...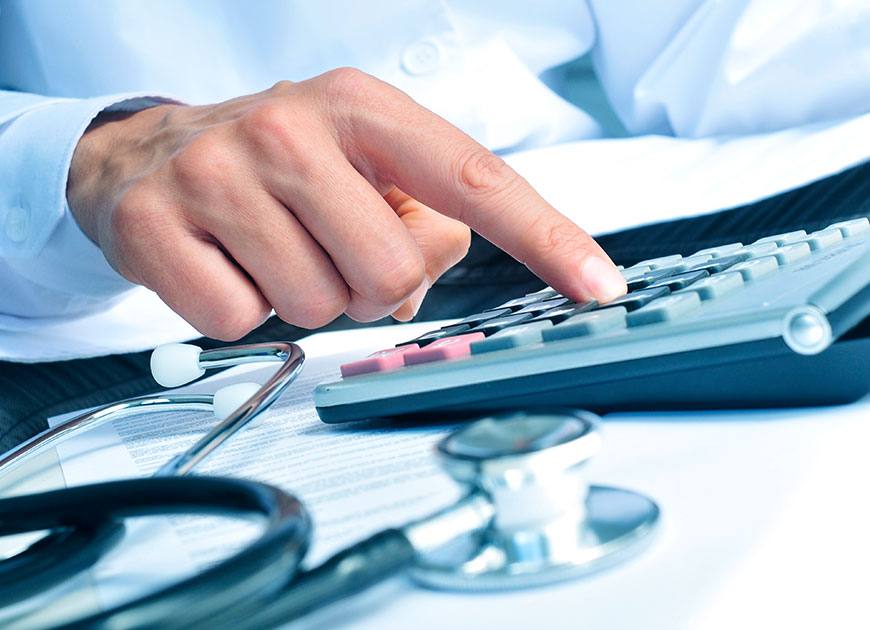 Insurance Coverage for Physicians, Medical Groups, and Healthcare Workers
As an independent insurance broker, our professional staff at JHS Insurance Services works to provide you with multiple medical professional liability insurance policies for review. If you're not sure of what type of coverage you need, reach out to us. We are here to listen to your needs, offer suggestions and find the best policy for you.
Our knowledge of malpractice insurance and ancillary policies runs deep and we are happy to share that information with you. We are like family, constantly looking over our client's policies and keeping up with industry trends and changes to make sure your coverage remains up to date. You can rest easy knowing we take care of your day to day needs, often reaching out to discuss how your coverage can be improved.
COMPANIES WE REPRESENT