Mistakes happen to everyone all the time. But some mistakes can prove to be dangerous, especially if you are in a profession that involves the lives of others. The medical profession is highly respected because you can save lives but what if something goes wrong and you endanger the lives of others? Medical negligence is a crime and can impose legal actions against you. In order to fight the legal case or compensate the people affected, you will need some sort of protection. That is why you should invest in medical professional liability insurance. We, at JHS Insurance Services, can be the right choice for you. We are an established and reliable company which has been in this field for long. We can provide you with professional liability insurance for various things, including E&O insurance, D&O insurance, employment practices liability insurance to even cyber liability insurance, and medical liability insurance. We are known for our 24 hours support and skilled, efficient, and dedicated staff to help you. So, if you are located in areas like San Diego, Los Angeles, Ventura, Bakersfield, Riverside, or Anaheim, then you can choose us.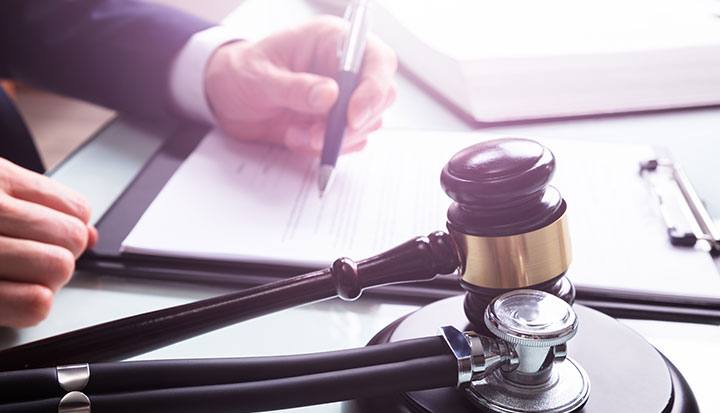 Here, we have put together 2 things to look out for in a company offering medical professional liability insurance. Take a look.
Independent Insurance Agency
First of all, you should make sure that the company you are choosing is an independent one so that you can get multiple carrier options. This will enable you to find a policy that is suitable for your requirements and budget.
Quality Coverage
Medical negligence can land you in serious trouble. You have to see all the potential losses are covered under this policy or not. Make sure the company you choose has quality coverage options that cover all such losses.
So, if you are interested in choosing us, then contact us today.