You may offer medical billing as part of your Bakersfield business operations, or you may be a professional medical billing service dealing with many medical, dental, and other facilities. Regardless of the scenario, having medical billing insurance is an important addition to your policies.
When you deal with medical billing you are open to a variety of potential risks including mistakes that result in a loss for the patient or the insurance company. Talk with your JHS Insurance Services agent today to learn more about the medical billing insurance policy that is right for your Ventura needs.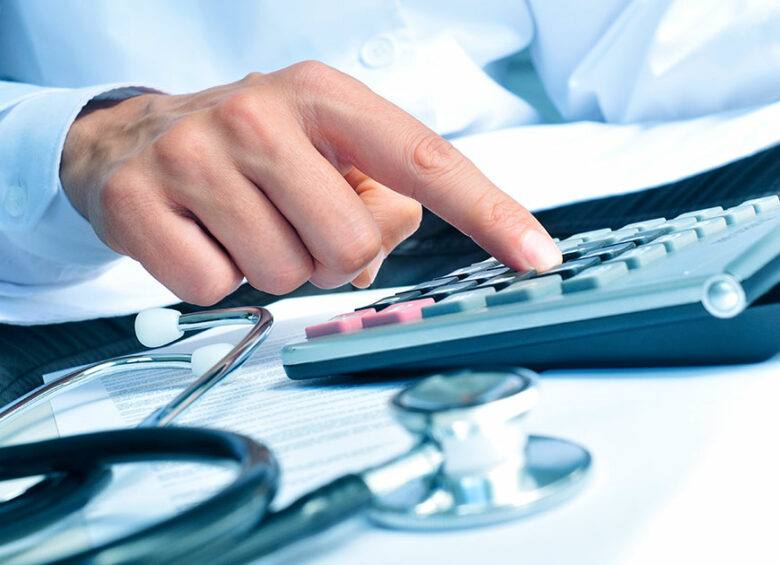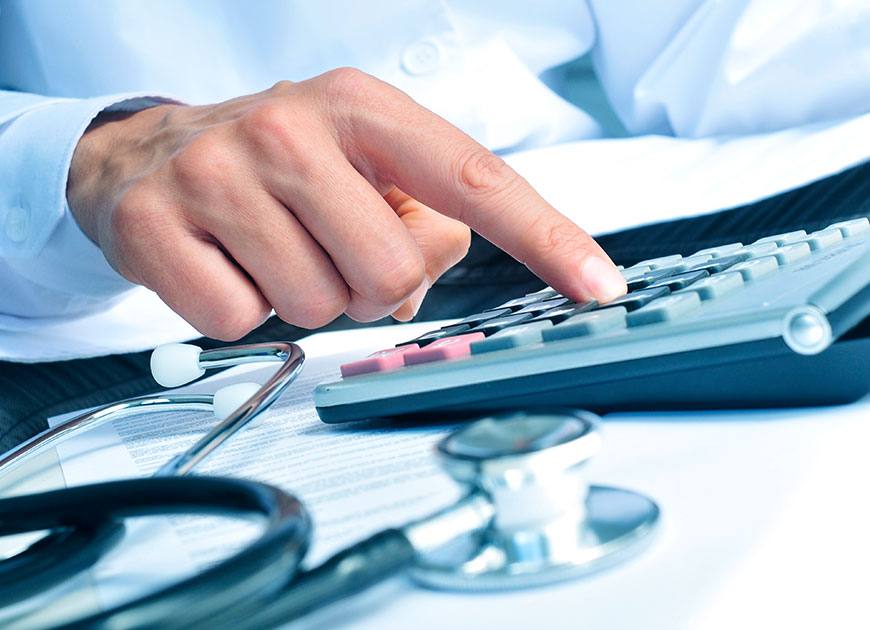 What Kinds of Coverage Is Available?
As you might imagine, there are several different policies depending on what you need. Each situation is unique so having a chat with your JHS Insurance Services agent will help to determine which policies are the best for your Anaheim organization.
General liability insurance for medical billing is a great place to start for general coverage for medical billing. This covers completed operations, premises liability, and products liability. You may also want to look at property insurance for medical billing services, as this will address the physical building that you work in and protect you from a variety of possible negative events. Perhaps one of the more important policies is for valuable papers coverage. There are often many papers being shuffled about that have important and personal information, and if they were to end up in the wrong hands it could lead to identity theft or worse for your Riverside firm.
Because so much is done online these days, you should also look at cyber liability coverage. This should be on top of the security measures that you take, as even the best security measures can sometimes be defeated. Having this coverage will protect you against these types of crimes. Along the same lines you may want to have crime insurance in force. It is possible that one of your employees will embezzle money or do a theft of identity or other crime, and having this insurance helps to protect you and your San Diego business.
Don't Leave Your Business Open to Issues
Doing medical billing, whether as part of a hospital or clinic or doing it as a stand-alone business, can be quite hazardous. Your business needs to have the right insurance policies in place to protect from these things happening and bringing down your business. Don't wait until the worst happens, call your JHS Insurance Services agent to learn how to best protect your Los Angeles business.