Are you a business owner? Then, you must be aware of your role and responsibilities. It is not just enough to take care of the product quality, marketing strategies, or business expansion but you must understand that your employees are also your responsibility. This means that if something happens to them on your premises, you can be held responsible and be asked to make liability payments. That is why you have to arrange for some compensation that will cover such losses for you. What you need is E&O or errors and omissions insurance. We, at JHS Insurance Services, can be the right choice for you. We are an established and reliable company that specializes in medical professional liability insurance. Right from medical malpractice liability, D&O insurance to E&O, and employment practices liability insurance programs, we can cover everything for you. We are known for our quality coverage options and client-focused services. So, if you are based in areas like Los Angeles, San Diego, Riverside, Bakersfield, Anaheim, or Ventura, then you must opt for us now.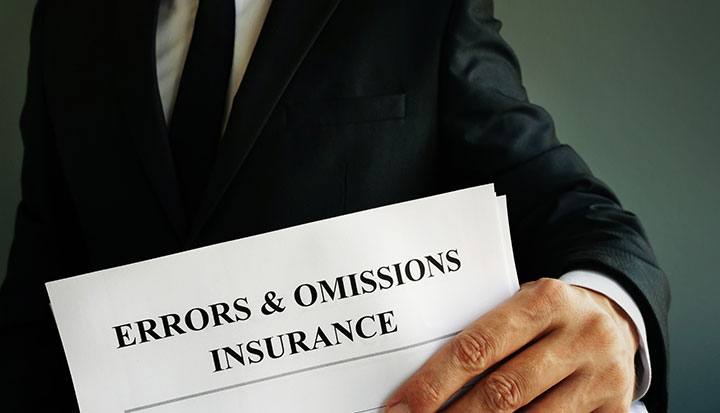 Here, we have put together a few great ways in which E&O insurance can help you. Take a look.
Manage Financial Uncertainty
As already discussed, E&O insurance can help you cover some big and sudden losses. If you get into legal trouble, then you can pay for it through this insurance program without having to worry about arranging this amount. Right from legal advice cost to the liability payments, everything will be covered for you.
Protect Assets during Bankruptcy
Often, business owners might have to face bankruptcy. Preserving your assets becomes imperative for this reason. Otherwise, you might lose everything and get into debt in order to meet a court judgment. E&O insurance can prevent this and provide you with the financial assurance you need during stressful times.
So, if you are thinking of choosing us for this kind of insurance, contact us today.