Errors and omissions insurance is a type of professional liability insurance that protects San Diego companies, their workers, and other professionals against claims of inadequate work or negligent actions. This kind of insurance is often referred to as malpractice insurance for doctors, dentists, and other medical professionals.
Errors and omissions insurance helps protect your Ventura business if a customer sues you for mistakes or omissions in your services. Also known as E&O insurance, this business insurance helps cover financial loss, legal fees, and defense costs related to a lawsuit.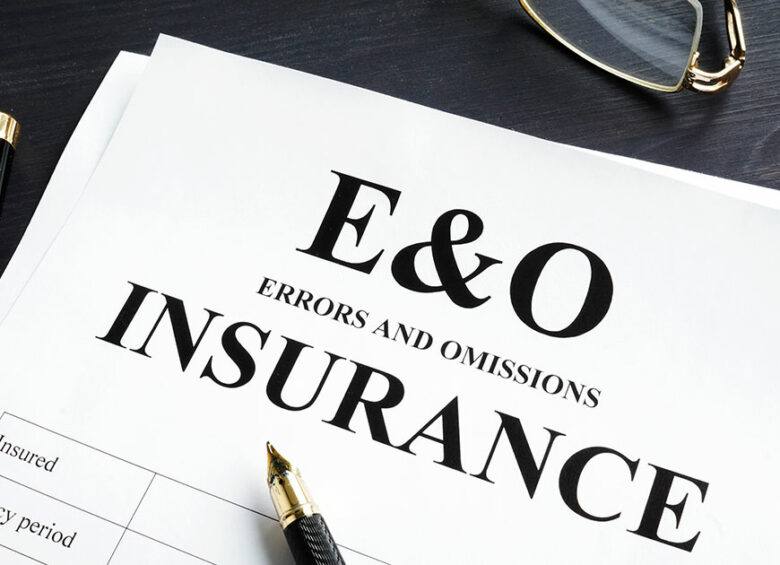 What Is Covered By Errors And Omissions Insurance?
There are several aspects that are covered by errors and omissions insurance, and you should be aware of what those are. Attorney fees, which can be quite costly by themselves, can be covered by your errors and omissions insurance. Court costs are another expense that your insurance can help cover, including the possibility of having expert witnesses. Administrative costs for gathering documents are also covered. Documents that you might need could include medical records, business receipts, customer waivers, written testimonies, business contracts, invoices, employment records, and more.
Your Anaheim business may additionally be responsible for paying for court reporters, office managers, legal assistants, and others to help with things. Finally, settlements and judgments awarded to the person suing you if you lose the case. These settlements could amount to thousands or more.
Are There Things That Aren't Covered?
While the above list is quite comprehensive, there are several things that are not covered for your Riverside firm by errors and omissions insurance, and you should be aware of these as well. Perhaps it's obvious, but one thing that isn't covered is illegal acts and purposeful wrongdoing. If you intentionally break the law or deceive your customer, that isn't covered by your insurance. Another thing that isn't covered is if you take intellectual property, patents, or trade secrets without permission. General liability claims are not covered by errors and omissions insurance; you will need general liability insurance for proper coverage for your Bakersfield business.
Finally, employee claims for employment issues or work-related injuries and illnesses are not covered by errors and omissions insurance. There are other insurance policies that address these things, such as employment practices liability insurance and workers compensation insurance, which you should look at having as well. Be sure that you know what isn't covered, and find out if there is an insurance policy that might cover that gap in coverage for your Los Angeles organization.