Do you own a medical practice business? Then, you must invest in good California malpractice insurance. This basically will provide you with financial protection if a patient, under any circumstances, make a claim against your medical practice that the practice has caused them some kind of harm. This could include bad medical advice, misdiagnosis, or poor treatment too. We, at JHS Insurance Services, can be the right choice for you. We are an experienced and reliable company which brings you a wide range of insurance programs. Right from medical malpractice insurance, physician liability insurance, and medical billing insurance, to cyber liability insurance, D&O insurance, E&O insurance, we can provide you with everything. We are known for our wide range of insurance programs and our client-focused approach. We are also an independent insurer which means we can provide you with multiple carrier options to choose from. So, if you are based in areas like Anaheim, Bakersfield, Los Angeles, Riverside, San Diego, or Ventura, then you can opt for us.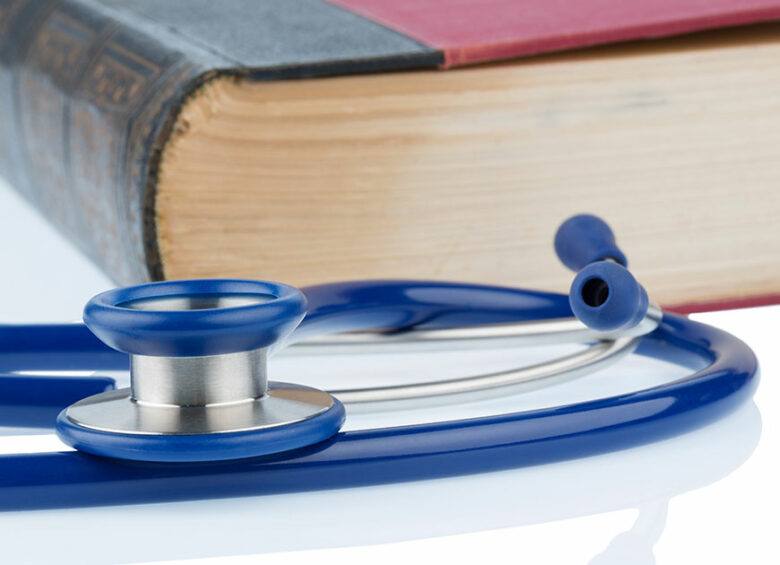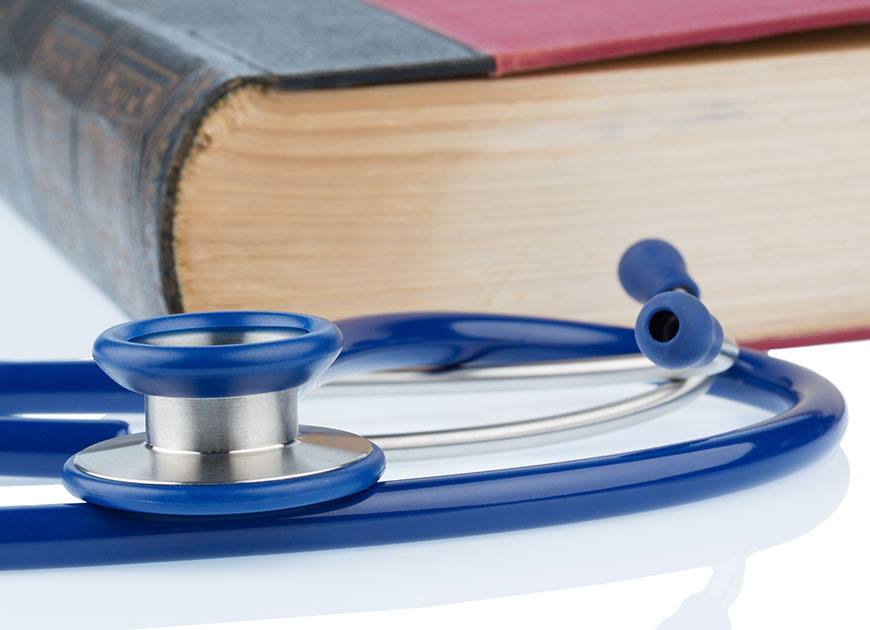 Here, we have put together a few smart tips to choose the right medical malpractice insurance. Take a look.
One of the first things that you have to check about the medical malpractice insurance will be your coverage details. You have to make sure that the potential risks and challenges which you might face due to medical malpractice are all covered under this policy. Otherwise, it makes no sense to make this kind of investment.
You are surely aware that you need to make a premium payment to enjoy the benefits of the insurance. You have to make sure that the premiums are affordable for you. If required, you should take quotes in advance from different companies and then compare these to choose wisely.
So, if you are interested in our insurance products, contact us today.